Hi, I'm Alex.
I'm a graduate in Computer Science at the University of Karlsruhe aka Karlsruhe Institute of Technology (KIT) and currently working as a Linux Software Developer for embedded systems.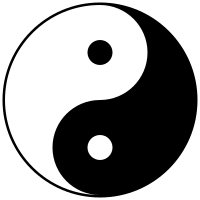 I'm a Linux geek, sysadmin, maker, hardware enthusiast and a passionate motorbiker in the offline world.
I draw my energy from Tai Chi and running.
About this Blog
This blog is a platform for sharing information I consider possibly useful for others. It is generated using Pelican with a custom theme (that I might publicly share some day). The latter makes use of flexboxgrid2 and Font Awesome.
Legal Notice
This website does not record, store or process any personally identifiable information from its visitors. It is hosted on a webserver that is configured not to write access logs, neither does it use cookies or load external resources.